/
JACKIT
.
The future of travel
---
PRODUCT DESIGN ︎ FUTURE OF TRAVEL
---

___



Date - October 2017 - February 2018
Location - Poltiecnico di Milano, Milan (IT)
Partner - Samsonite, EY Cognistreamer, Nimble-bee
Team with Mor Elbaz


___



︎︎︎ Brief: design the baggage of 2030

︎︎︎ Goal: meet the travelers' future needs, due to an evolution of future trends and new travel scenarios.

︎︎︎ Abstract: Jackit is the jacket kit designed for the business woman of 2030, an interesting mix between fashion and product.
It's all she needs during her travels, a moment of relax, a touch of elegance and the necessary at hand.

︎︎︎ My role:


Trend research

Scenario analysis and building

User interviews, personas creation

Materials research

Prototyping

Foto-shooting

Advertisement



___



SCENARIO


The new rhythm of life, especially while working, will require a lot of time and energy in movement. Convenience and saving time will play the big role, leading to the need of having "all-in-one" object, a single multifunctional product. Samsonite's role is changing the journey from stressed to relax.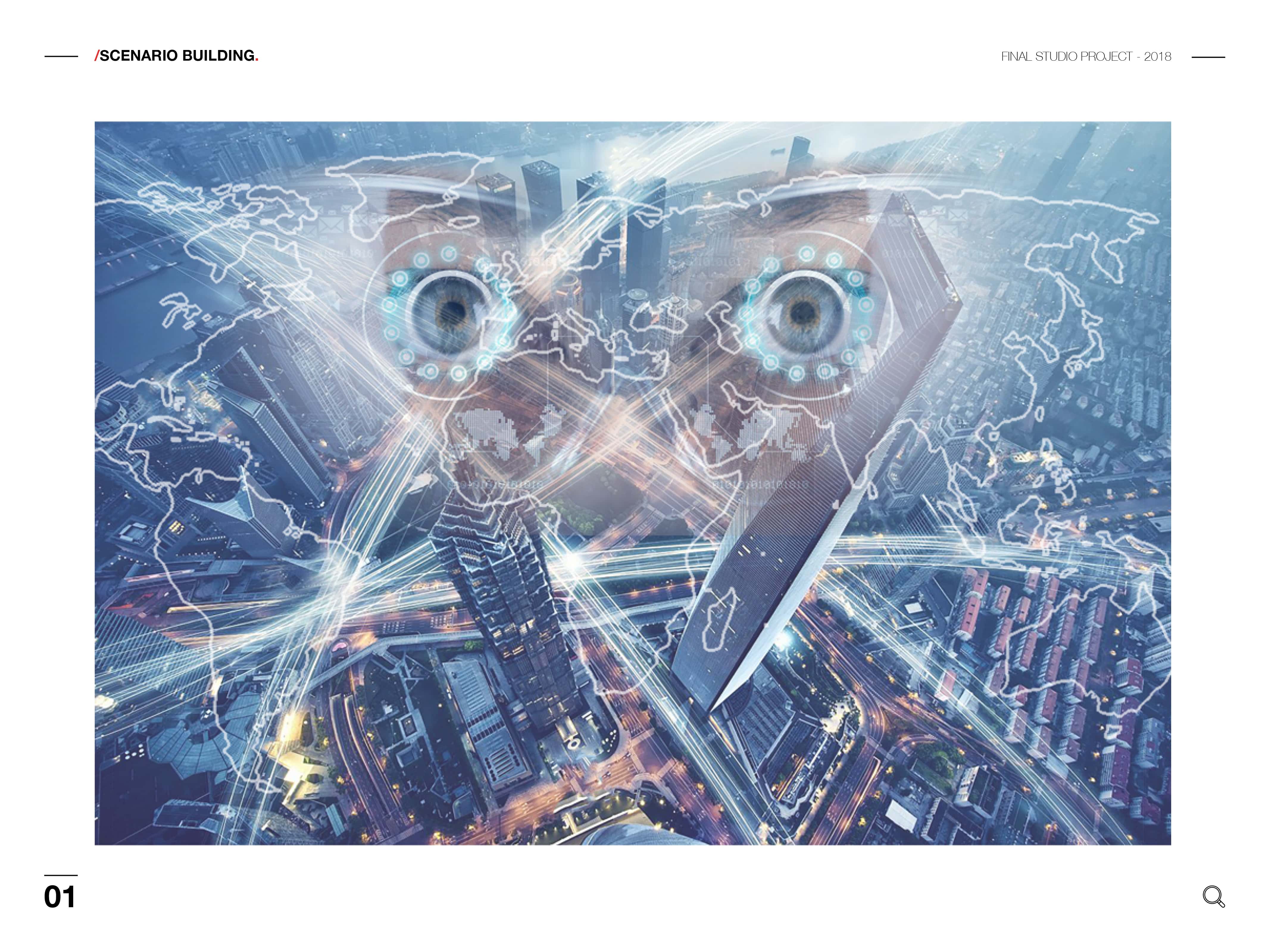 PERSONAS



Giulia Cerfogli, 32 y.o..

Since Giulia is a finance company worker, she needs to travel a lot as well as being elegant at the same time, also considering the climatic change of destinations.

She sees her travels also a moment of relax needing her personal belongings always at hand.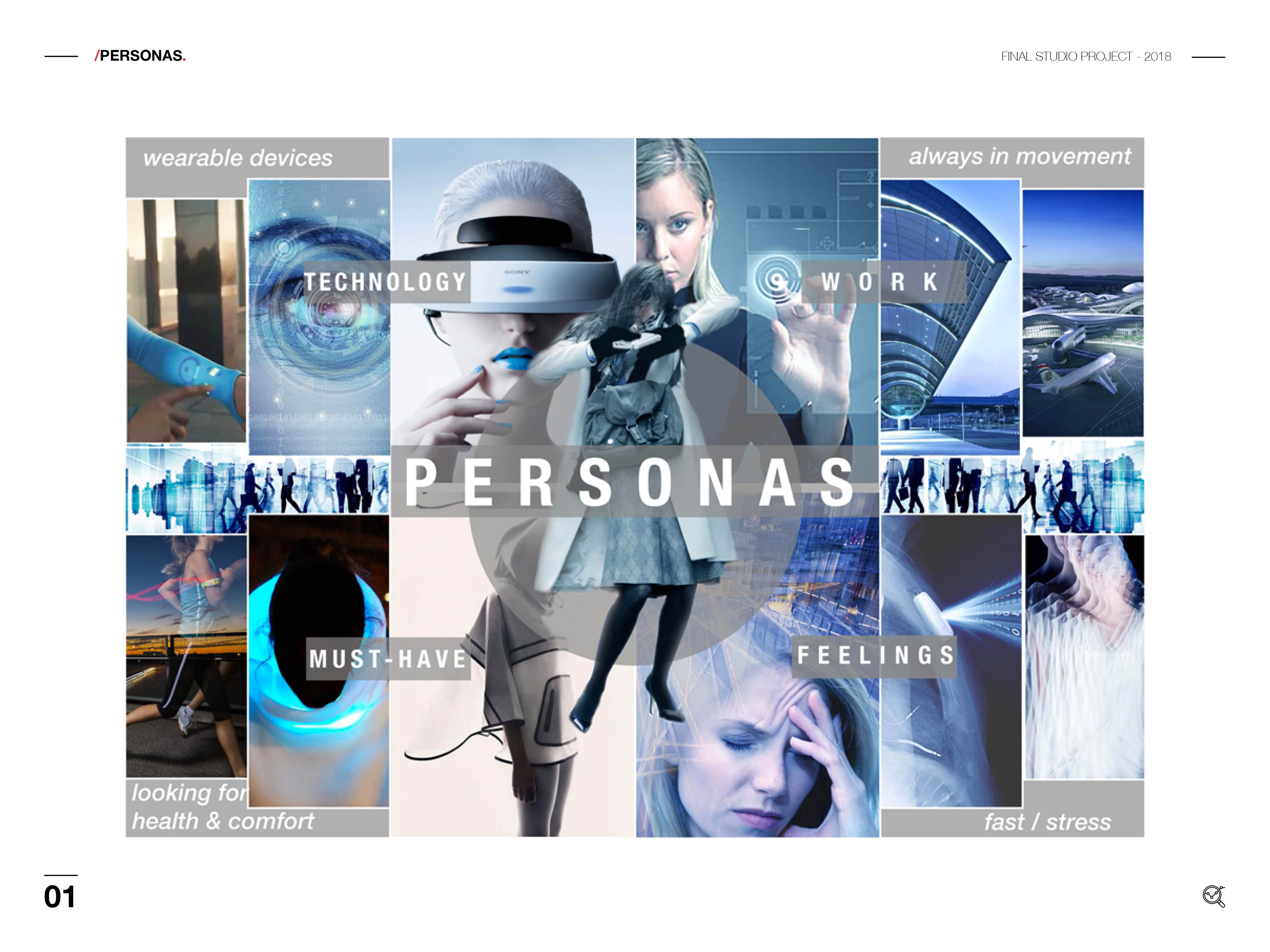 CONCEPT


Create a dynamic baggage, adapting to travel conditions and needs.

3 needs,3 parts, 3 materials or technologies.

COLLAR&SLEEVES: becoming a pillow thanks to 3 separated automatic inflatable parts divided by 3D printed pattern zone.

JACKET: a climate control system thanks to wendu technology.

LOWER PART: 24h bag connected to the jacket thanks to a polymagnet innovative system.
STORYBOARD


Giulia's journey starts from home, going from central station, passing thought the control, arriving in Zurigo for a meeting.

It is shown how Jackit adapts to various situations, in which different solutions are necessary such as the possibility to have a comfortable rest, face climatic variations and always be elegant.
We have been asked to expand the product both in size and aesthetics. So we developed 3 size options. Jackit tall, classic and every day, extending the collection with colors and textures inspired by the world of the English trench coat, the par excellence coat of the business woman.

__

Please click here for a more detailed explanation of Jackit.
︎︎︎ pag 25-33